The experienced staff and craftsmen of YDROKINISI of Crete will guide you with credibility and security throughout the process, from the original pool design to the supply of the most quality accessories.
The following steps relate to the process of creating a pool:
Study and design

Soil preparation and excavation

Construction of foundations and frames

Installation of filtration and recirculation systems

Installation of underwater lighting and decontamination systems

Finishing surface (lining)
Our company offers high quality water projects to its customers such as modern swimming pools with perimeter or side overflows, indoor pools of gymnasiums and clinics, as well as impressive hotel pools with sandy beach finishes and exotic colors, adding unique aesthetics and flawless functionality to every place.
POOL CINSTRUCTION CATEGORIES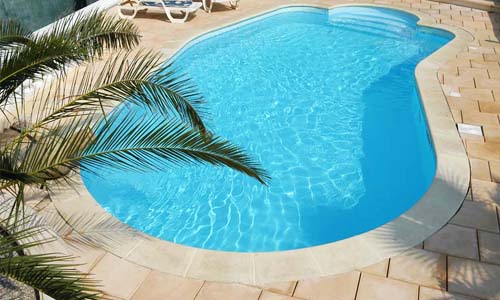 Prefabricated Swimming Pool

Small-scale license

Strong galvanized shielding (does not corrode the panels)

Easy application and variety of shapes
---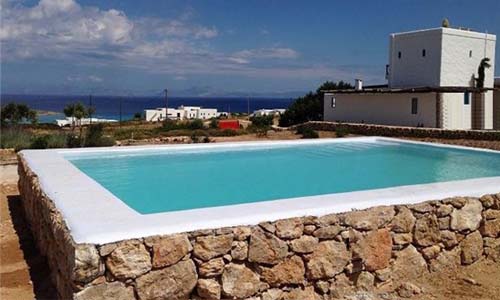 Concrete Pool

Complete construction of the pool frame

Ensuring resistance

Placement of desired mechanical equipment
---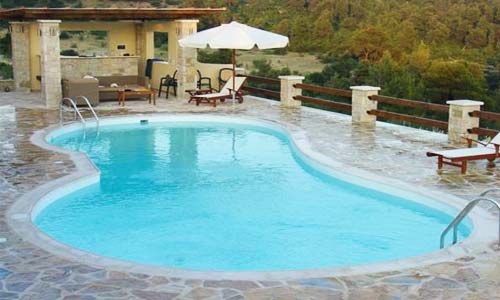 Gunite Pool

Without compounds

100% waterproofness

Durable with absolute freedom of shapes
---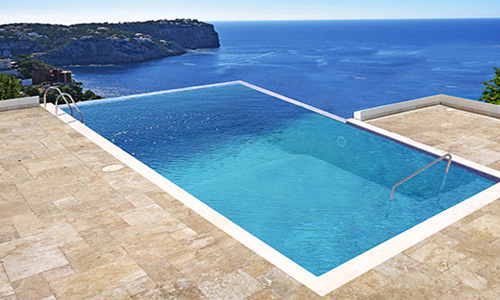 Pool with Overflow

Water surface at the same level as the surrounding area

Immediately clean the surface of the water

Unique aesthetic result
---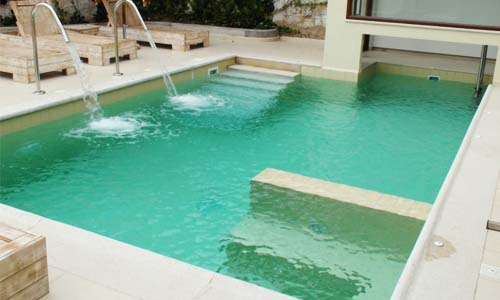 Pool with Skimmer

No perimeter or lateral overflow channel

No additional water, overflow tank is required

Ideal for small spaces
---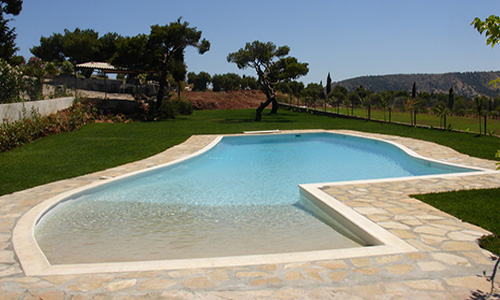 Beach Style Pool

Impressive way to enter the pool without stairs

Feeling a natural result combined with investment

Greater security when entering the pool
Depending on the pool category you choose, you can make a coating with pebble, plaster, liner, chip and modern sealing materials for aesthetic and functional results.
---
YDROKINHSH KRITIS
V. CHALKIADAKIS
13, 28th October st., Rethimno, Crete
tel: +30 2831302348, +30 6948712697